University of California
Tehama County
UCCE Tehama County
2019 Tehama PRUNE DAY Registration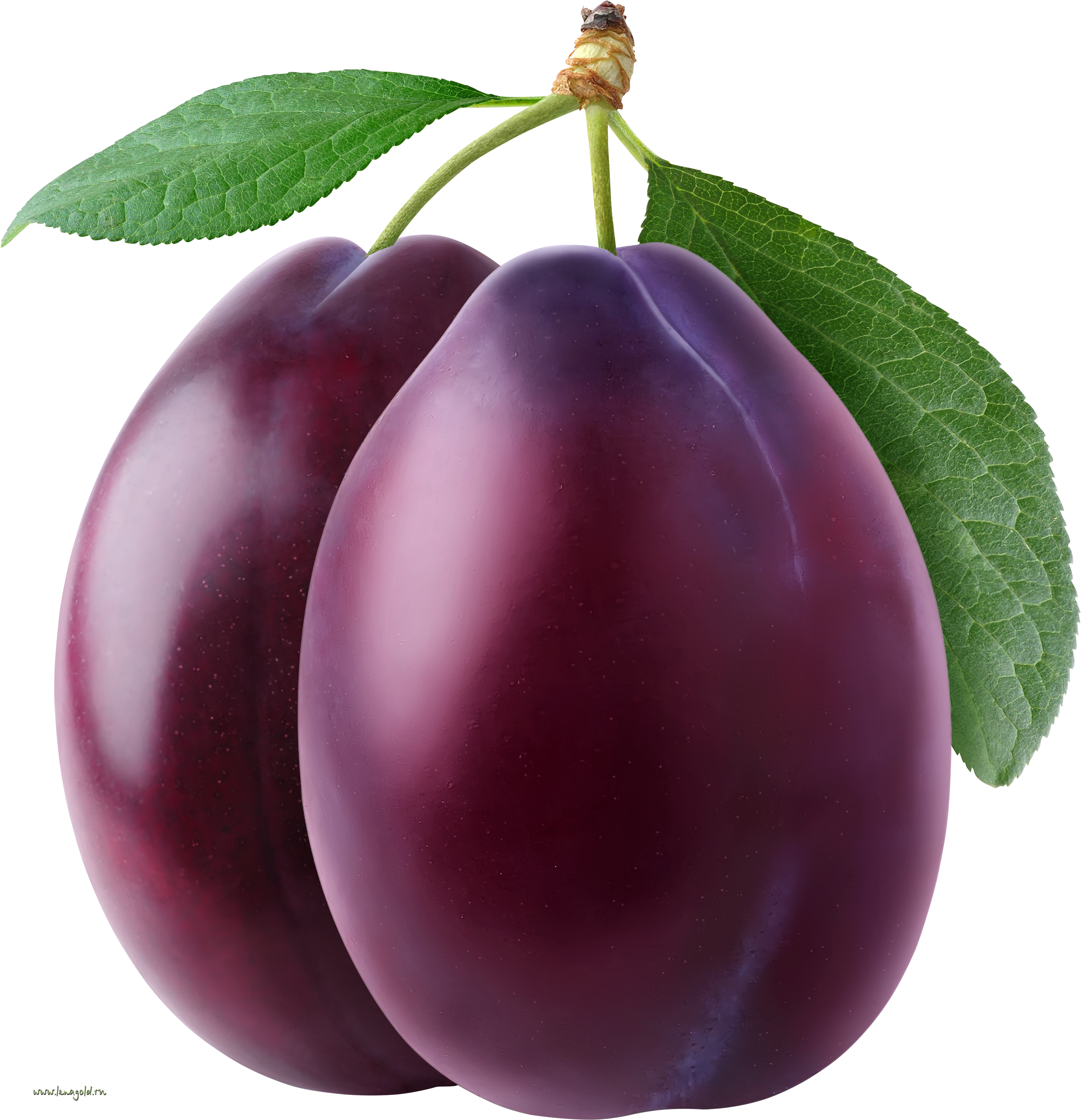 Tehama Prune Day - February 22, 2019
7:30 am to 1 pm -- Red Bluff Elks Lodge -- 355 Gilmore Road Red Bluff, CA 96080
Registrations Due February 14, 2019
To register click the link below
2019 Tehama Prune Day Registration
To print paper Registration go to Prune Day Registration
UC Davis Vet Medicine Extension video---with Josh Davy and his research projects highlights
Go Check it Out!!!!
Hear the connection with Josh's program and UC Davis Vet Medicine research and extension.
Click this link to view the YouTube video!!
What is UC Cooperative Extension?
The University of California's 64 Cooperative Extension (UCCE) offices are local problem-solving centers. More than 400 campus-based specialists and county-based farm, home, and youth advisors work as teams to bring the University's research-based information to Californians. UCCE is a full partnership of federal, state, county, and private resources linked in applied research and educational outreach. UCCE tailors its programs to meet local needs. UCCE's many teaching tools include meetings, conferences, workshops, demonstrations, field days, video programs, newsletters and manuals. Thousands of volunteers extend UCCE's outreach, assisting with nutrition and 4-H youth development programs along with Master Gardener, Master Food Preserver, and Master Food Shopper education.

Make a Gift Online
Calendar
Job Opportunities
UC CalFresh CES Supervisor 2 (Butte CO) Req 20190037
County Locations: Butte County, Colusa County, Glenn County, Sutter County, Yuba County
Location: UC ANR - Davis
Posted on January 24, 2019
Closing on March 1, 2019
UC Blog
Scott joins ANR as payroll manager
The ANR Business Operations Center is very pleased to announce the appointment of Anne Marie Scott as ANR payroll manager, effective February 7. Scott brings strong payroll management and UCPath expertise with 19 years of UC experience in payroll,...
UC Delivers
Young people engaged in their communities and organizations in meaningful ways are more likely to be civically involved and philanthropically inclined throughout their lives. Youth also have considerable knowledge and energy they can give to better their communities if encouraged to do so. However, society often does not value these contributions and it is a challenge to find or create opportunities to involve youth in authentic and meaningful community roles.
Read about: 4-H project engages youth in community forums | View Other Stories